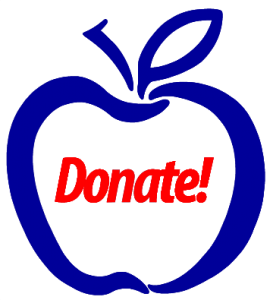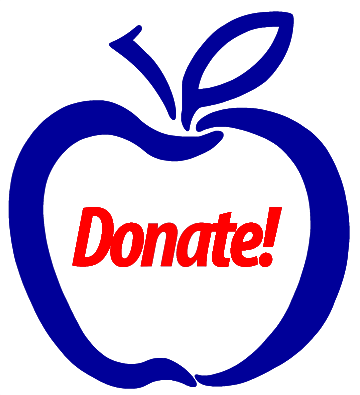 Every dollar helps us reach a voter.
| Donate with PayPal | Donate with Venmo |
| --- | --- |
| | |
People are the most important part of our campaign and donations help us reach them. Your contributions help pay for postage, advertising, and yard signs – just to list a few.
Opponents of strong public schools spend more and more in each election cycle. In Knox County Board of Education District 2 (one of 9 sub-districts in Knox County), campaign spending increased over 3,000% between 2012 and 2014!  As overall spending increases, it becomes increasingly difficult for average citizens to run, making it increasingly difficult for average citizens to be represented.
Our previous opponent collected around $40,000.00 for his campaign!
With great people behind us, we can win with much less than that. However, I have to get my message out to the people who vote – and we need to bring in $7,000 – $10,000     (psst…We need volunteers, too.)
Convenient ways to donate:
Donations can be made by credit card or PayPal account by clicking the "Donate" buttons found throughout this site or by mailing a check to Owen4Schools at the following address:
Owen4Schools
2217 Fair Drive
Knoxville, TN 37918
Thank you for your support!